Hotline Nos. Awards: +91 8595350504, Conference: +91 8595350505, Exhibition: +91 9311231351

Indian Education Show 2015
Conference | Awards | Exhibition
July 22 - 23, 2015,
J.W.Marriot, Hotel
New Delhi Aerocity
5th Annual Convention for
Entrepreneurs & Start-ups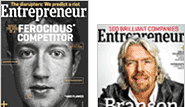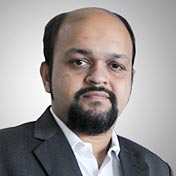 Mr. Shashank Joshi
Managing Director,
Money On Mobile
Shashank Joshi has over 23 years experience of in the areas of IT and ITES, Outsourcing, Transition and Management consulting. He has been a pioneer in the successful execution of Merchant Cash Advance and Merchant Processing businesses through the offshore route.

His vision is to simplify payments and his goal is to bring the convenience of simplified mobile payments to every mobile subscriber in India. Before My Mobile Payments, he was MD at Prospectbase IT Services Pvt Ltd. Shashank holds a degree in Mechanical Engineering from MIT, Pune.

He began his career in 1992 with the computer software and hardware business and set up India's first computer retail outlet in 1994 with accreditation from Intel, Microsoft, HP & others. During 1997-99, he worked closely with Dr. Vijay Bhatkar (of C-DAC) for the deployment of ETH (Dishnet DSL).