Hotline Nos. Awards: +91 8595350504, Conference: +91 8595350505, Exhibition: +91 9311231351

Indian Education Show 2015
Conference | Awards | Exhibition
July 22 - 23, 2015,
J.W.Marriot, Hotel
New Delhi Aerocity
5th Annual Convention for
Entrepreneurs & Start-ups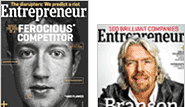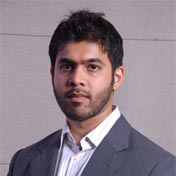 Mr. Udit Sheth
Promoter & Executive Director,
Setco Autmotive Ltd.
"The current state of the industry suggests that patterns in investment and purchasing habits need to change in order to kick start advancement."

Udit Sheth started his career at Setco in 2002. He has been responsible for Strategy and Business Development for Group Information Technology and the Joint Ventures of the Company.

A key member within the M&A team, he has contributed to the company's UK and USA acquisitions. Sheth has a Bachelor's Degree in Science with a specialization in Finance & MIS from Purdue University and has completed an Executive Education program from MIT, Cambridge-Boston, US.

He was the member of the steering committee of the well-known Planning Commission, now, Niti Aayog, where he looked after Youth Affairs and Sports for the development of the 12th plan under the chairmanship of Dr. Narendra Jadhav. Currently, he is the Promoter and Executive Director of the company that has been granted the Business India Top 500 companies of India recognition.