REGISTRATION CLOSED

Thank you for making EntrepreneurIndia 2016 a grand success.

Anuj PulstyaCofounder, 91 Springboard Investments
Anuj Pulstya is one of the cofounders at 91springboard. He is an MBA from Carnegie Mellon University and also holds a Masters in Computer Science Engineering from USC. Anuj has worked as an Independent Business Consultant, helping businesses streamline their processes (Financial, marketing, internal). He also founded Mute Health Bar and Co-invested with CIIE (IIM-A) for 3 years. As an Angel investor in India he has personally invested in many startups. The list looks something like this: Innovese (acquired), Croak.it (acquired), FrameBench (acquired), Mangoreader, Ideophone, Mobiotics, Zuvvu, SquadRun, Tookitaki.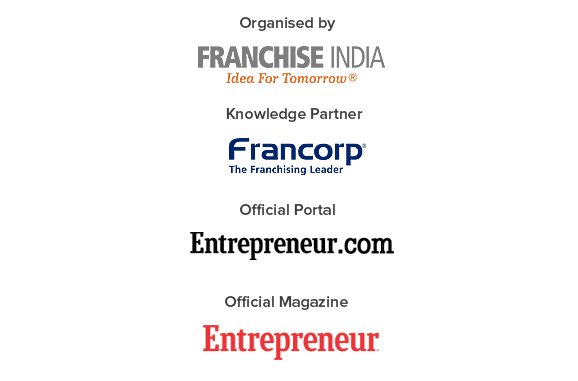 Powered by: