REGISTRATION CLOSED

Thank you for making EntrepreneurIndia 2016 a grand success.

It is a platfrom for entrepreneurs to discover and unleash breakthrough Ideas, Innovations and Insights needed to realize their power to disrupt the social, economic and tech ecosystem .
In its 6th Annual edition, Entrepreneur 2016 aims to bring together inspiring entrepreneurs and investors for creating new opportunities for investment, build new partnerships and collaboration avenues and highlight entrepreneurship as means to address some of the mostintractable society challenges.
The summit will include 4 disctinct summits, keynotes and panels, ignite talks, pitch stage, mentoring, and networking sessions aimed to give participants tailored opportunities to gain skill and relationships that will help theirventures grow. Within the Summit there will also be demo zones, experiential exhibitions, Media interactions and opportunities to connect with industry Thought Leaders and Mentors.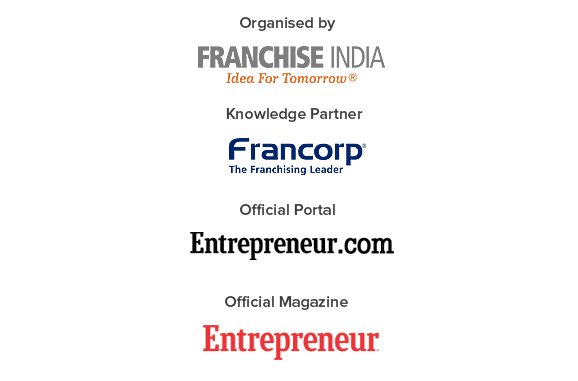 Powered by: