Money Summit
Leading Funds ,Bankers and Investors will come together to tell us what's next in funding landscape . The Money Summit features leading financial experts debating on Hot sectors
Know More
Crowdfunding and Angel Investing
Startup entrepreneurs can reach out for angel investing and crowd funding to kickstart their business. Attendees will gain insights from expert panelists representing both of these exciting sectors.
Venture Capital/Private Equity
Major investors are active and investing in great companies; and (c) there are sophisticated Private Equity/Venture Capital firms from these markets.
Incubators and Accelerators
The Bridge to Getting Your Company Financed lies in working with Accelerators and Incubators who get your Startup ready to take it to the next level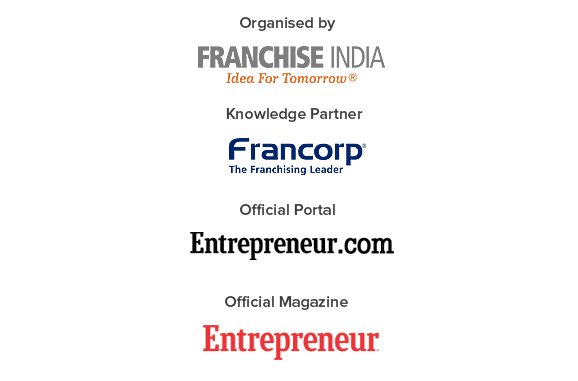 Powered by: