REGISTRATION CLOSED

Thank you for making EntrepreneurIndia 2016 a grand success.

Sanjay MehtaDirector CFO Program, CORE Media Group
Sanjay Mehta is the TiE Mumbai board member, a serial entrepreneur with 2 exits. He is among India's most prolific angel investors with 62 start-up portfolio companies. He is also the member of different angel networks including CIO Angel Network, Let's Venture, Indian Angel Network etc.He is currently working at CORE Media Group as Director CFO Program. Some of his key portfolio companies include Zippr, Oyo Rooms, PrettySecrets.com, Letsventure.com, Faballey.com, LogiNext, and AmigoBulls.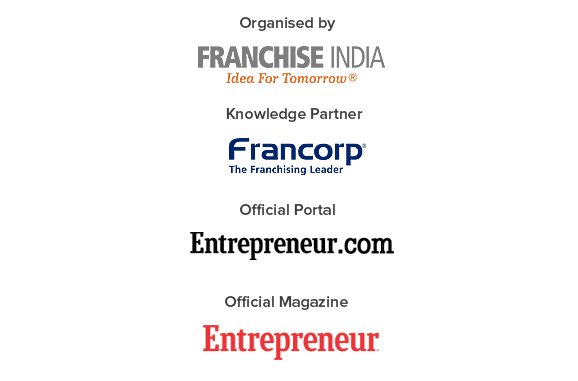 Powered by: