REGISTRATION CLOSED

Thank you for making EntrepreneurIndia 2016 a grand success.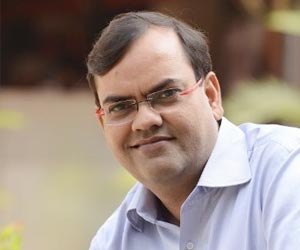 Amit SomaniManaging Partner, Prime Ventures (Early Stage VC)
"Amit is our CTO - chief travel officer and is always thinking of some staycation, workcation, jobbatical or helping us with our travels!"
Amit has more than 20 years of experience in technology and internet industries and is also deeply engaged with the early stage ecosystem in India. In his previous role as the Chief Products Officer for MakeMyTrip, Amit led the entire online product portfolio. He was a part of the leadership team that took the company public on NASDAQ in 2010. Amit has also been the head of various teams focusing on search, mobile and advertisement products at Google. One of his products (the search‐based keyword tool) won the Google founder's award. Prior to his role at Google, Amit was the Director for the Enterprise Search and Discovery business at IBM San Jose, California.
Amit holds a B.S Computer Science (Gold medalist) from Indian Institute of Technology Varanasi and a Masters in Computer Science from the University of Wisconsin, Madison. He has published several papers and holds seven US patents. When he is not busy mentoring and working with entrepreneurs, Amit loves to travel around the world, is a sports enthusiast, enjoys reading and is a fusion chef!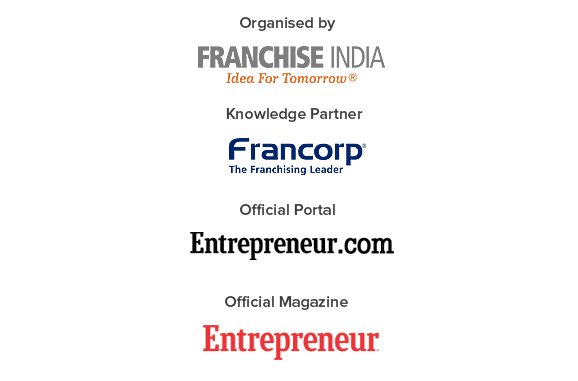 Powered by: