REGISTRATION CLOSED

Thank you for making EntrepreneurIndia 2016 a grand success.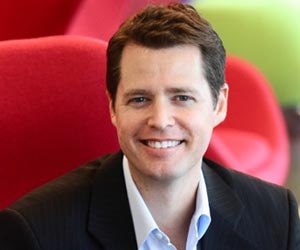 David GowdeyManaging Partner, Jungle Ventures
Mr.Gowdey is a Managing Partner at Jungle Ventures, a Singapore based venture capital firm with over US$130 million in assets under management, with a focus on internet and technology investments in South Asia. Prior to Jungle, David spent 3.5 years at TPG Capital where he led internet investments outside of the US within the TPG Growth fund. Prior to TPG, David spent 12 years at Yahoo! Inc where he was the Head of International M&A on the Corporate Development team. In this role, he was responsible for driving all transaction activity and the investment strategy for Yahoo! outside of North America, including their expansion in to new markets, such as Russia, Turkey, Middle East, Africa and SE Asia. In 2011, David was also the Managing Partner at Xplorer Capital, a growth equity venture capital firm which spun out from Yahoo! to focus on internet and digital media opportunities in the emerging markets. David continues to be a Senior Advisor at TPG Asia.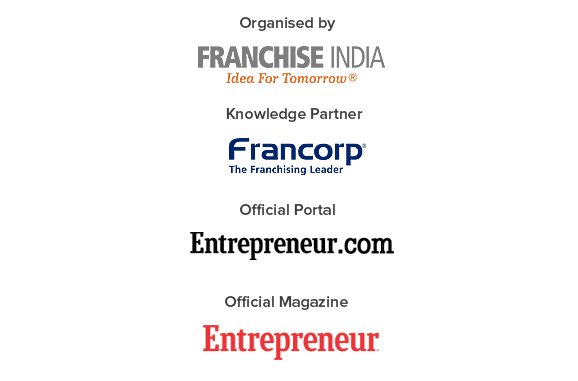 Powered by: