REGISTRATION CLOSED

Thank you for making EntrepreneurIndia 2016 a grand success.

Deepak Gaur Partner, SAIF Partners
Deepak Gaur is a Partner with advisory firm to SAIF Partners funds, one of the largest and active funds in the country across early and growth stage companies. Deepak in his prior role was a consultant with McKinsey & Company focused on Consumer products/services, IT, telecom and the automotive sector. He also worked with IBM Global services in their Telecom and Media services division. His primary area of focus is growth equity investments in technology driven businesses. Mr. Gaur was awarded the Chairman's Gold medal in IIM Lucknow and has a B.Tech. in mechanical engineering from IIT Kanpur.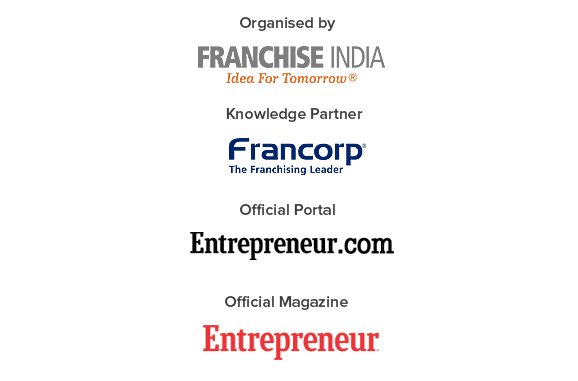 Powered by: