REGISTRATION CLOSED

Thank you for making EntrepreneurIndia 2016 a grand success.

Ashish AroraCEO - Key Accounts, Airtel Business
Mr Ashish Arora has been instrumental in drawing a strategic roadmap for the channel-led business of Airtel's B2B arm - Airtel Business - that caters to enterprises, growing businesses and entrepreneurs across the country. Alongside, he is responsible for mobility operations for the entire B2B segment.
Prior to this role, Mr Arora led Airtel SMB Business onto a path of exponential growth. Under his leadership, he has initiated transformational projects around sales, customer communication and customer experience. Mr Arora has also served as Chief Marketing Officer of Airtel Enterprise and Government Business where he revolutionized the strategy on mobile internet and introduce 'solution selling' for corporates.
Mr Arora comes with over 18 years of experience in sales, marketing and business operations and has led critical business units at HCL and Sify.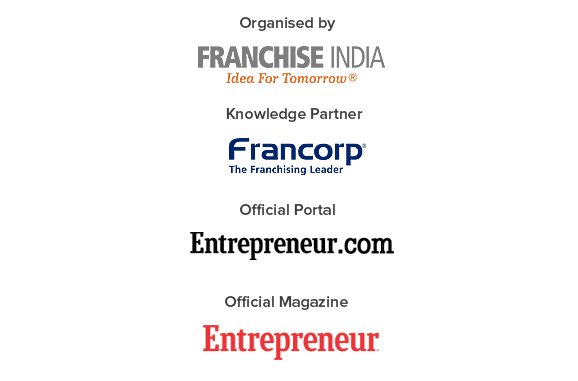 Powered by: