REGISTRATION CLOSED

Thank you for making EntrepreneurIndia 2016 a grand success.

Guhesh Ramanathan Co-Founder and CEO, Excubator.org
Guhesh is the co-Founder and CEO of Excubator.org, an organization that assists entrepreneurs build world-class global businesses. He mentors anywhere between 15 to 50 ventures every month. His area of specialisation are product positioning and strategy, building business models, creating financially viable plans and managing operational risk. He brings with him strong solution-oriented, lateral-thinking and directional leadership skills.
Guhesh previously worked with large IT companies before turning entrepreneur himself in 1994 with a string of successful ventures. He serves on the board of many global start-up organizations as a Strategy Advisor.
An Indian national, he is an Electrical Engineer from the Indian Institute of Technology (Varanasi) and holds an MBA from the Indian Institute of Management (Bangalore). He is an in-demand speaker for many events, such as CEO Knowledge Forums and NASSCOM product summits. Guhesh is a certified Executive Coach.
Guhesh is also an outdoor enthusiast. He is a certified Advanced Open Water Diver by PADI Australia with hundreds of dives. He enjoys underwater photography, and has published a book on management wisdom related to diving called 'The Scuba Sutras: Ten Business Lessons from Under the Sea.'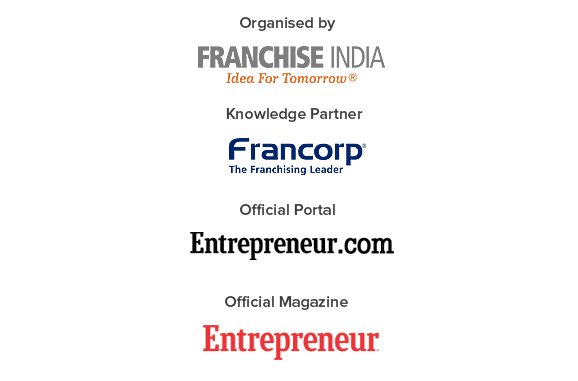 Powered by: