REGISTRATION CLOSED

Thank you for making EntrepreneurIndia 2016 a grand success.

Satish RajuDirector & Founder of Guru Media & Entertainment Group of companies
Mr. Satish Raju is high on energy, high on life!
He is in the business of ideas for over 17 years and counting celebrate IDEAS on Advertising, New Products, Opportunities and Solutions. Because everything we know is 'an idea'!
Satish is an international communication specialist on brand strategy, advertising, marketing and sales across GCC, Levant, Africa and India.
He is defining, creating and delivering brand and communication programs across various business verticals from FMCG, Finance, F&B, Fashion, IT & Electronics, Education, Automobile, to B2B + B2C portals.
Founder of Guru Media & Entertainment group of companies. Apart from advertising & marketing solutions, vested interest in product-led solutions.
Attending the event to unveil a product that harnesses 'the power of influence'.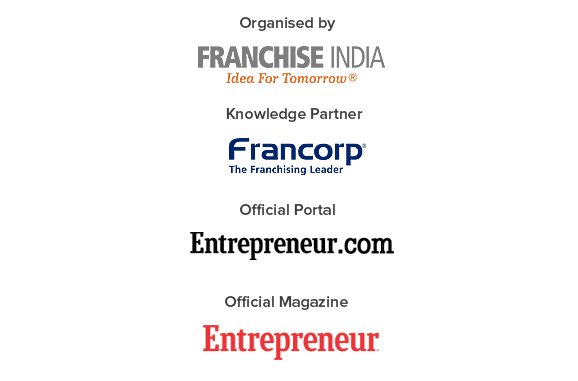 Powered by: