REGISTRATION CLOSED

Thank you for making EntrepreneurIndia 2016 a grand success.

Prashanth PrakashPartner, Accel Partners, India
Mr. Prashanth Prakash joined Accel in 2008 and focuses on consumer internet, SaaS and marketplace investments.
Mr. Prashanth led Accel's investments in BookMyShow, HolidayIQ, PropTiger, BlueStone, QwikCilver/GiftBig and WizRocket. Prior to Accel, Prashanth co-founded Erasmic (one of India's first early stage funds) and founded two companies.
Mr. Prashanth grew up in Bangalore and graduated from Bangalore Institute of Technology and has a Masters from the University of Delaware.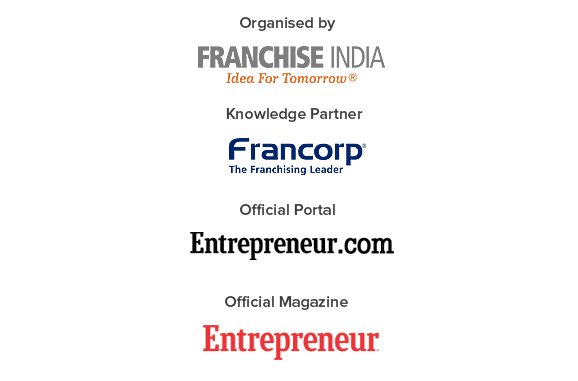 Powered by: