REGISTRATION CLOSED

Thank you for making EntrepreneurIndia 2016 a grand success.

Chandni JafriCEO, Mumbai Angels
Chandni Jafri, CEO, Mumbai Angels, is a triple bottom line advocate, start-up evangelist, advisor, mentor, business head, theatre producer and actor. An MBA from NMIMS, Mumbai, the key mandate in her two decade of professional experience has been to kick start projects, divisions, and start-up media enterprises.
Her core skill areas are business strategy, sales, marketing, research and brand building. She has been part of the founding team and business head of VCCircle Network, VJive Networks, Gettyimages India, Web 18, CNBC-TV18, and Madison World. As a member of Indo-Canadian Business Chamber, her mandate is to focus on mutually beneficial trade, investment, and alliance opportunities in the Indo-Canada corridor. She founded Sound & Light Social Ventures in 2013, which is a CSR advisory, fundraising, media and ecommerce platform focussed on the Indian social sector.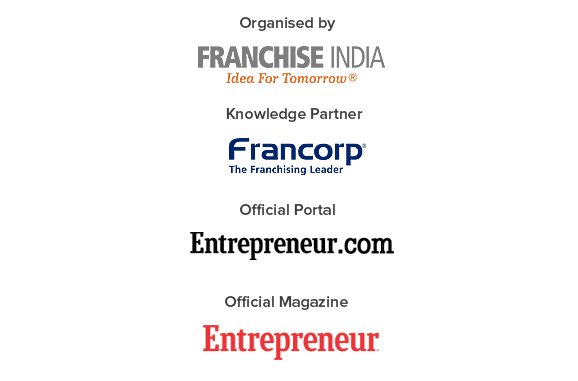 Powered by: