REGISTRATION CLOSED

Thank you for making EntrepreneurIndia 2016 a grand success.

Time: 12:30 PM - 13:30 PM
Every day is a new day for a business in scaling up mode. The Growth starts when you hire your first employee and continues as you seek funding, acquire competitors and ultimately get that millionth customer.
The stages of the business life cycle From development, start-up, survival, expansion, to maturity, businesses will require a different strategy when it comes to market penetration, business development, and market share. As a business matures, operations and priorities will change. This panel will share Best Practices on Partnerships, Culture, Technology, and Tools as You Swiftly Grow your Brand.



Mr. Sandeep Aggarwal, Founder Shopclues & Droom

Sandeep Aggarwal is an angel investor, serial entrepreneur, philanthropist and Internet visionary. He is the founder of two marketplaces in India- Droom, India's first automobile marketplace and ShopClues, India's first and largest managed marketplace and is also CEO of the former....Read More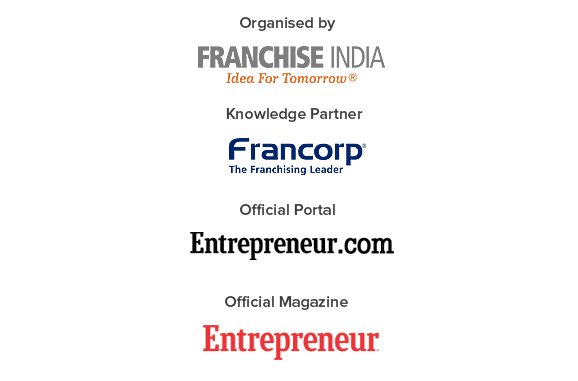 Powered by: