REGISTRATION CLOSED

Thank you for making EntrepreneurIndia 2016 a grand success.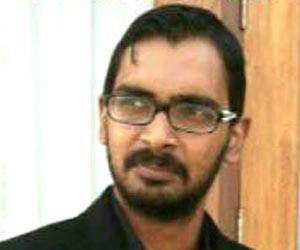 Deovrat SinghCo-founder and CEO - GoPigeon, Bangalore
Deovrat Singh is the Co-founder and CEO of GoPigeon, an on demand, technology enabled end-to-end logistics management company which offers one stop solutions for all shipping needs. Within a span of one year, GoPigeon has emerged from 50 orders a day to 20000 orders a day and growing more and more every day.
He is an IIT Kharagpur 2015 alumni.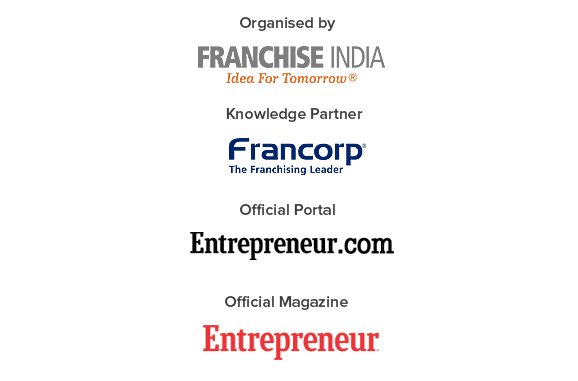 Powered by: