REGISTRATION CLOSED

Thank you for making EntrepreneurIndia 2016 a grand success.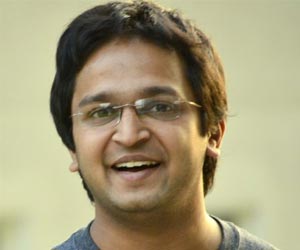 Nishith RastogiCo-founder & CEO, Locus.sh
Nishith Rastogi is the co-founder and CEO of Locus.sh, a California based start-up. Locus is an intelligent logistics automation platform that has developed a solution to help on-demand and scheduled businesses, dispatch, track and manage their on-field workforce.
Nishith, a graduate from BITS Pilani, holds a Bachelor's in Electronics and Master's in Economics. He is a published author in the field of experimental physics and has pending patents in Machine Learning. Problem solving is his core forte. Prior to starting Locus, he was working with Amazon, building algorithms to counter credit card fraud and the science behind the AWS ML product. He is also the co- founder of RideSafe, a women safety initiative that uses cutting edge algorithms to provide a safe commuting experience.
Locus was started with the primary motive of assembling the most high caliber team, to conduct bleeding edge innovation, in the field of transportation and logistics. Some of Locus' solutions include route deviation engine, order dispatch automation, field user app, route optimisation, tracking for end- customer, scheduling and predictive analytics. Effectively offering the entire technology stack, in the form of a platform as a service via their APIs.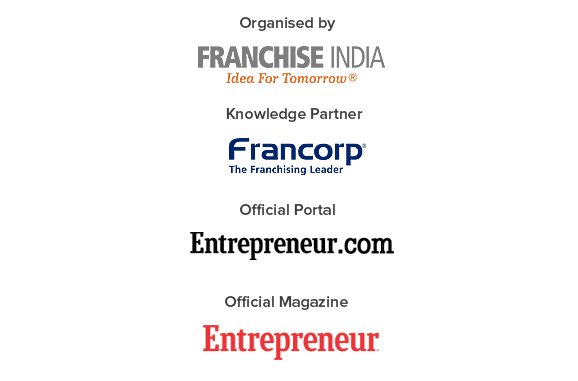 Powered by: