REGISTRATION CLOSED

Thank you for making EntrepreneurIndia 2016 a grand success.

Pankaj JainFounder, 500 Startups
Mr. Pankaj focuses on investing in early stage startups across New York City, India, South Asia and has led investments in over fifty companies at 500 Startups across 6 countries. After getting his B.S. from NYU's Stern School of Business, Pankaj spent over 12 years in the Financial industry at firms such as JP Morgan, Long-Term Capital Management (LTCM) and GlobeOp Financial Services. At Long-Term Capital Management (LTCM), Pankaj served in various roles including enterprise mortgage risk management, application development architecture, and market data infrastructure
From there, Pankaj went on to become one of the founding employees of GlobeOp Financial Services in late 1999, where he headed the firm's trade management, pricing and data infrastructure as well as customer service areas.
In 2007, Pankaj's adventures in India began, where he started a company building an on-demand, employment marketplace for the under-served. In 2008, Pankaj became a co-founderof the HeadStart Network Foundation and the led the efforts in Delhi. In late 2010, he began the process of founding Startup Weekend in India and led the organization until 2013. In early 2012, Pankaj began working with TLabs, an Indian accelerator, where he helped source, select and invest in startups for the first two cohorts. In late 2012, Pankaj joined 500Startups to lead the firm's investments in Indian startups. Pankaj moved back to New York Cityin late 2013 and continues to focus on Indian startups targeting the domestic Indian market as well as a global market.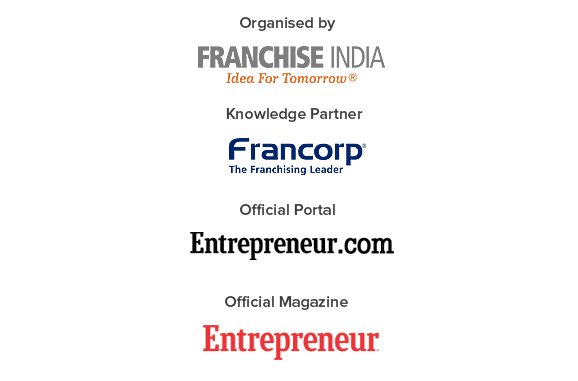 Powered by: