REGISTRATION CLOSED

Thank you for making EntrepreneurIndia 2016 a grand success.

Time: 15:15 PM - 16:00 PM
Session Highlights:
Going public is more like moving from college sports to the pros. How can you intensify your game and be ready.
Hear the masters of the IPO game on why Going public is by no means the final step to going long. But, it's a big step in the process.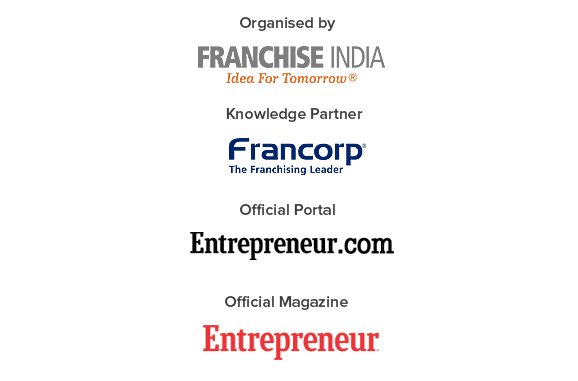 Powered by: