REGISTRATION CLOSED

Thank you for making EntrepreneurIndia 2016 a grand success.

Dr. Arvind Lal Chairman & Managing Director, Dr. Lal Path Labs
(Hony.) Brig. Dr. Arvind Lal, aged 66 years, is the Chairman and Managing Director of Dr Lal PathLabs. He has been conferred an Honorary Brigadier's rank in the Armed Forces Medical Services by the President of India and is recipient of the Padma Shri award. (Hony.)
Brig. Dr. Arvind Lal was appointed as the honorary physician to the President of India in 2001. He holds a bachelor's degree in medicine and a bachelor's degree in surgery from the University of Poona and a diploma in clinical pathology from the Armed Forces Medical College, Pune.
With over 40 years of experience in the field of pathology, he was (prior to launching Dr. Lal Labs), associated with Central Clinical Laboratory, a partnership firm and their Group Entity, as a partner, to provide pathology services under the name 'Central Clinical Laboratory' and to maintain a blood bank for the supply of blood to patients and hospitals under the name 'Blood Transfusion Centre'.
He has been a Director of Dr Lal PathLabs since 1995, and is the Chairman of Dr Lal PathLabs CSR Committee and a member of the IPO Committee. He leads Board and facilitates liasoning between the Board and Company's management through their Chief Executive Officer.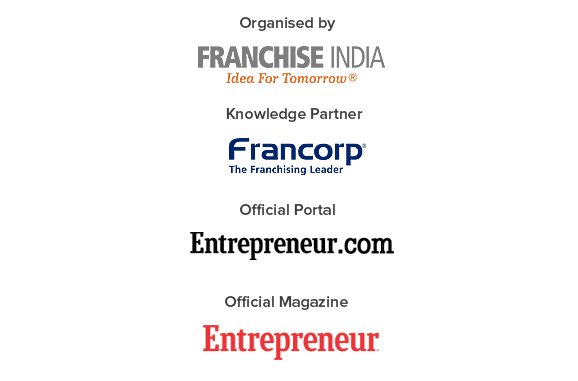 Powered by: