REGISTRATION CLOSED

Thank you for making EntrepreneurIndia 2016 a grand success.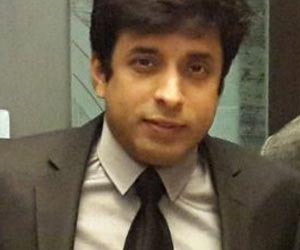 V Krishnan Co Founder, Just Dial
V. Krishnan is the Co-founder of Just Dial - India's leading local search engine based in Mumbai. Krishnan has been driving the strategy and operation part of the company since its inception in 1996. The company went public in the year 2013. Krishnan is also an angel investor having invested in four companies so far.
Krishnan is a commerce graduate from University of Delhi's Sri Venkateswara College and he prefers listening to music, singing, playing cricket and soccer during his free time.His advice to young entrepreneurs is, "World is not going to end soon, so don't be in a hurry to build things someway. Focus on creating a great product not wealth as the road to wealth creation goes through delivering a great product and value to customers."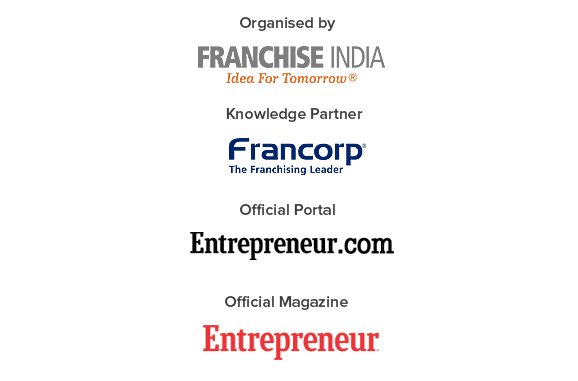 Powered by: