REGISTRATION CLOSED

Thank you for making EntrepreneurIndia 2016 a grand success.

Ravinder Pal Singh Director – Strategic & Mega Business India Public Sector, Dell Inc
Ravinder Pal Singh is a SeniorIndustry Consultant and Expert in Digital infrastructure solutions to create sustainable and Smartbusiness processes. Ravinder has more than 20 years' experience in the business &technology consulting, Enterprise Architecture and solutions mainly in the areas of Industry vertical solutions (Real Estate, Healthcare, Education, Media, Manufacturingetc.), Data center, Collaboration and network technology Solutions. Ravinder has managed several roles mainly in Enterprise Architecture, Solution Architecture & design, Project & Program management, Service delivery and services Management.
A Certified project manager (PMP), IT Services Management (ITIL) & Enterprise Architect (TOGAF), he has extensive experience in Technology infrastructure for effective Workplace, IT service management based on ITIL framework, Information security processes (ISO27001/BS7799), quality process compliance (ISO9000), LEED certification and quality processes improvement areas based on six Sigma and DMAIC foundations.
Ravinder has consulted and managed projects with diverse streams of segments like govt, manufacturing, R&D, Media, IT & ITES, Telcos and Retail customers. He has been part of empaneled consultants for India Smart City Mission and Delhi Mumbai Infrastructure Corridor (DMIC) projects. He has 2 patent applications submitted in the areas of Data center and Security.
Ravinder is a regular speaker in national and international forums around Internet of Everything and Smart Communities. Some of his articles have been published in leading publications.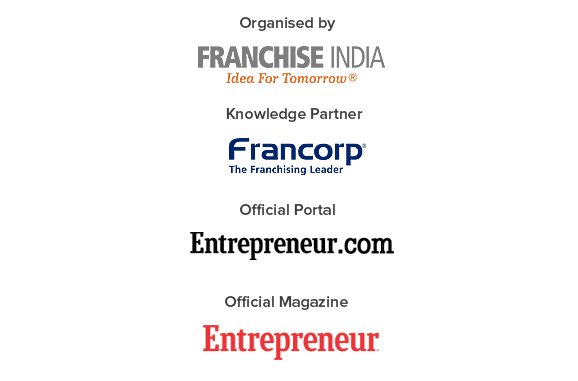 Powered by: