REGISTRATION CLOSED

Thank you for making EntrepreneurIndia 2016 a grand success.

Vijay SharmaCEO and Co-founder of Belong
Vijay Sharma is the CEO and Co-founder of Belong, a data-driven hiring technology startup that helps companies discover and hire top talent at the right time. The company's hiring solution leverages big data and predictive analytics to help growing companies spot candidates who best fit their requirements, and engage with them through personalized interactions. Prior to Belong, Vijay worked with Exotel and Practo. He is an alumnus of Birla Institute of Science and Technology, Pilani.
Belong, a Bangalore based startup, is primarily using Big Data and Analytics to completely re-define the way recruitment & talent acquisition has been designed across industries and organisations. We all know that big data has entered the hiring sector and many recruiters are trying to gather as much data as they can in order to understand their candidate. Belong helps in curating data from all over the internet including social media profiles, blogs, professional platforms and others to understand a potential employee's profile and then through the right algorithms and analytics identifies the right fit for a particular job description. Unlike several other tools of this nature, Belong also identifies passive talent that might be likely to move and proactively engages with them on behalf of the recruiting company.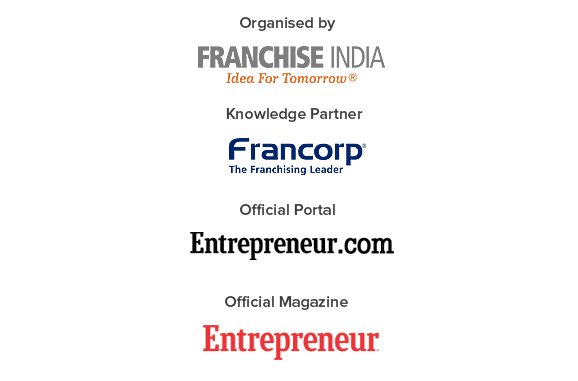 Powered by: